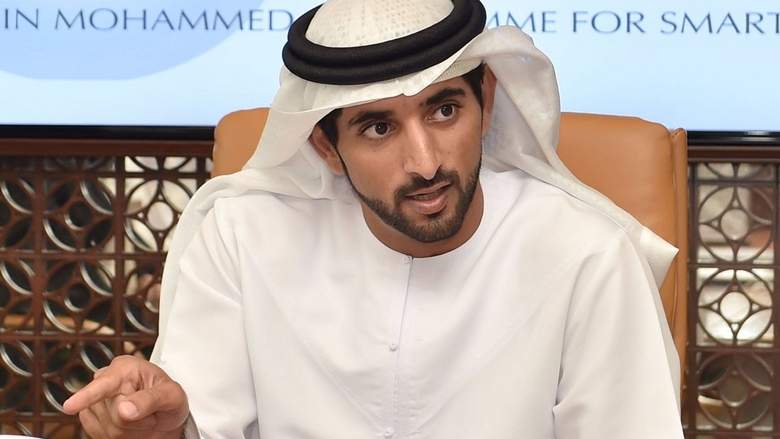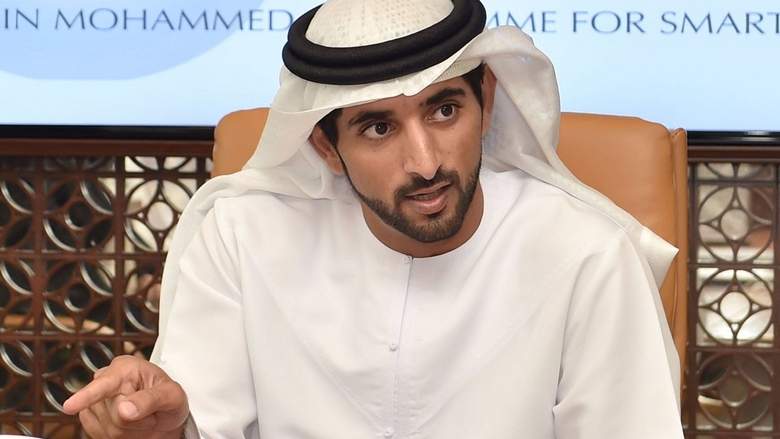 The Government of Dubai will not increase fees for any of its services for the next three years. Sheikh Hamdan bin Mohammed bin Rashid Al Maktoum, Crown Prince of Dubai and Chairman of the Dubai Executive Council, passed an order to this effect on Sunday.
Taking to Twitter to announce the decision, Sheikh Hamdan said: "We have issued an order to freeze Dubai Government public services fees for the next three years."
The order is in response to the directives of His Highness Sheikh Mohammed bin Rashid Al Maktoum, Vice-President and Prime Minister of the UAE and Ruler of Dubai, he added.
"The move, which aims to support the social stability of citizens, will have a positive ripple effect on all segments of society. The directives will also boost Dubai's economic competitiveness and reinforce the government's continuous efforts to ensure social and economic security," Sheikh Hamdan tweeted.