Start Your Business In Dubai
In Just One Hour!

Quick Business Formation

Buy & Sell Businesses

Unique & Trending
Startup  Ideas

Legal  &  PRO Support
050 222 74 72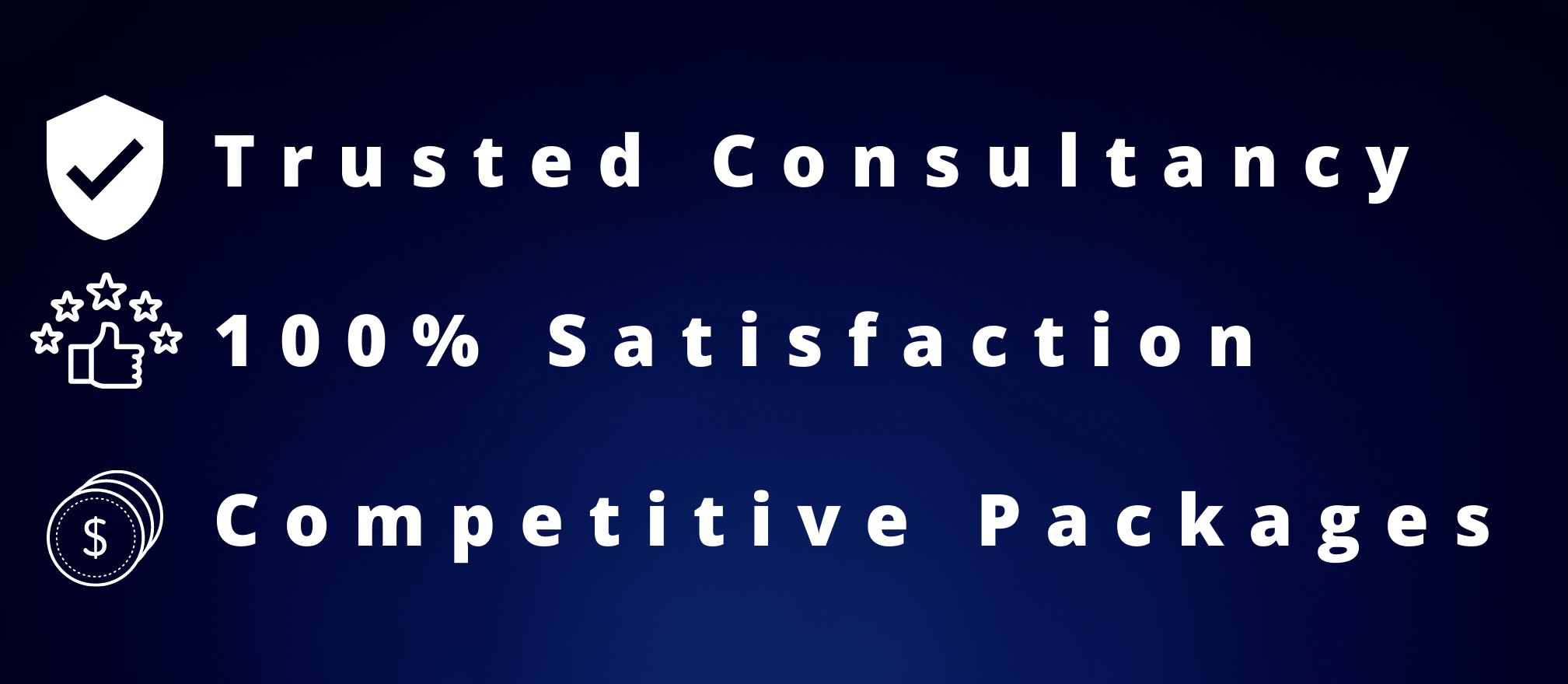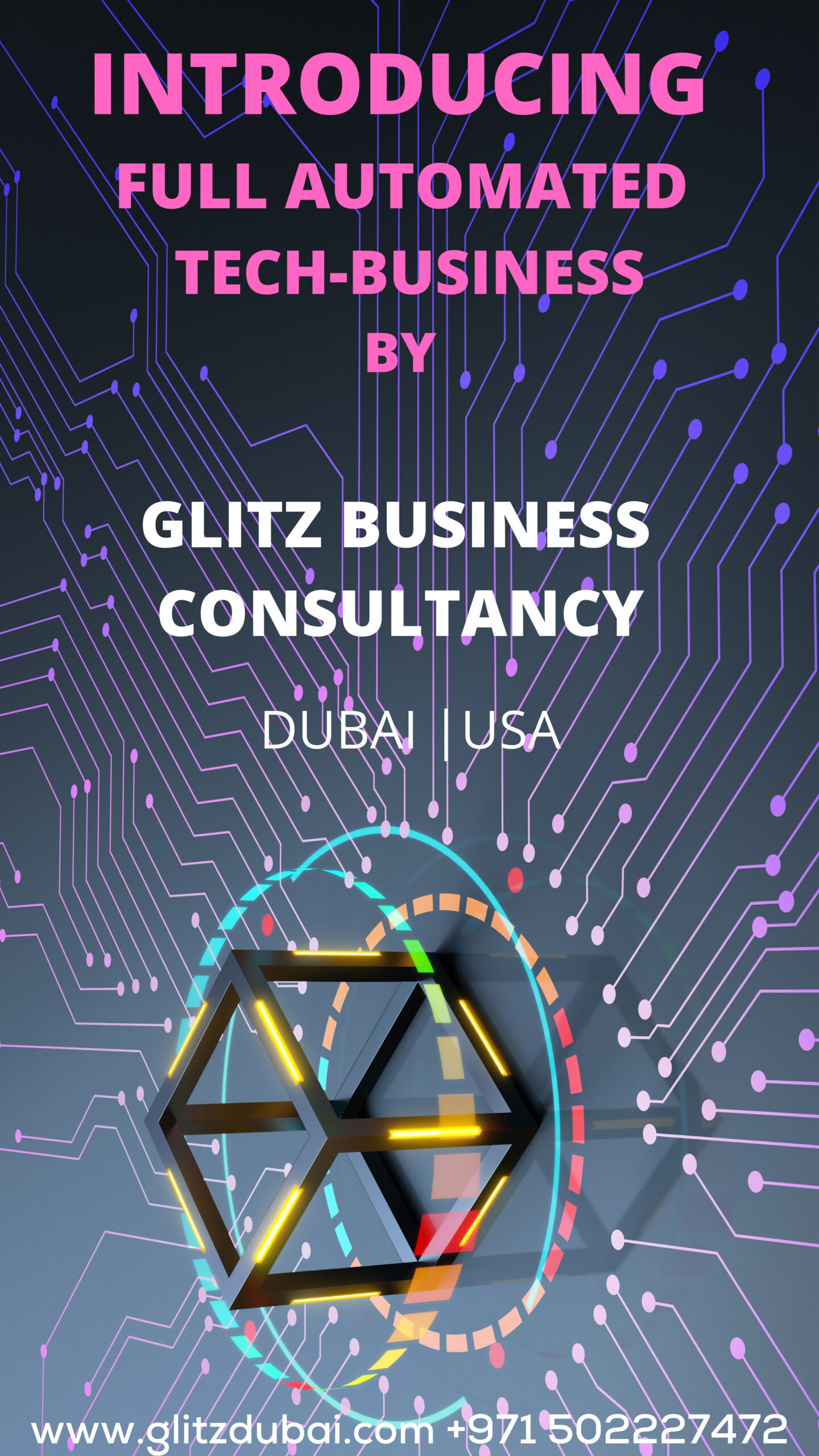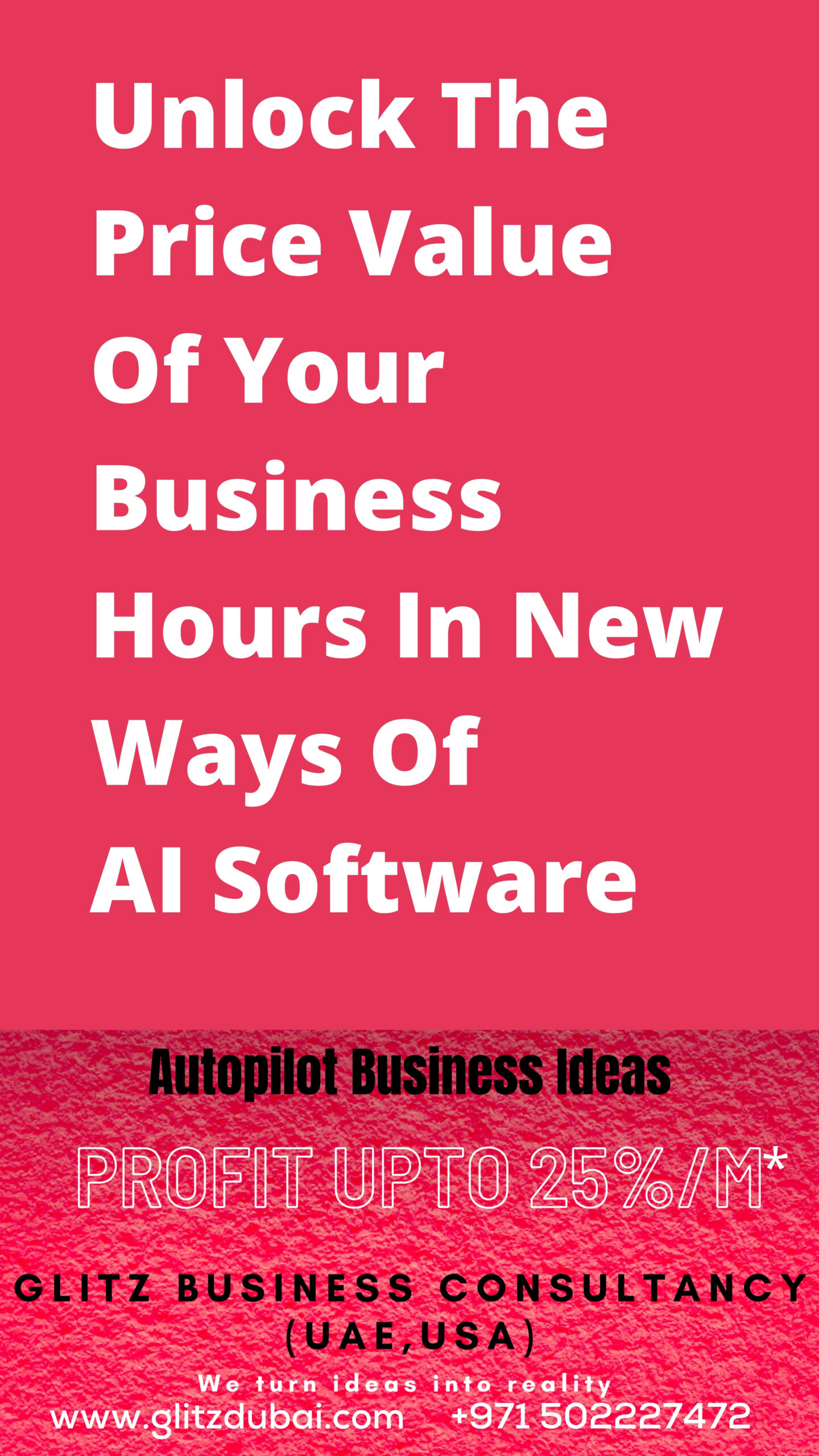 Fast Processing
Our QBF Service offers fast and easy service for Investor Visas, Trade Licenses, Bank Account opening in Dubai.

Flexibility
Glitz extends effective flexible options to match with your business demands. Customized business set up, office options etc…

End-to-End Solutions
End-to-end solutions provided to accelerate your business plan to become a statutory entity including the Investor visa and Bank Account.

Real-time Support
Clients have access to our service experts with just a call or an email away .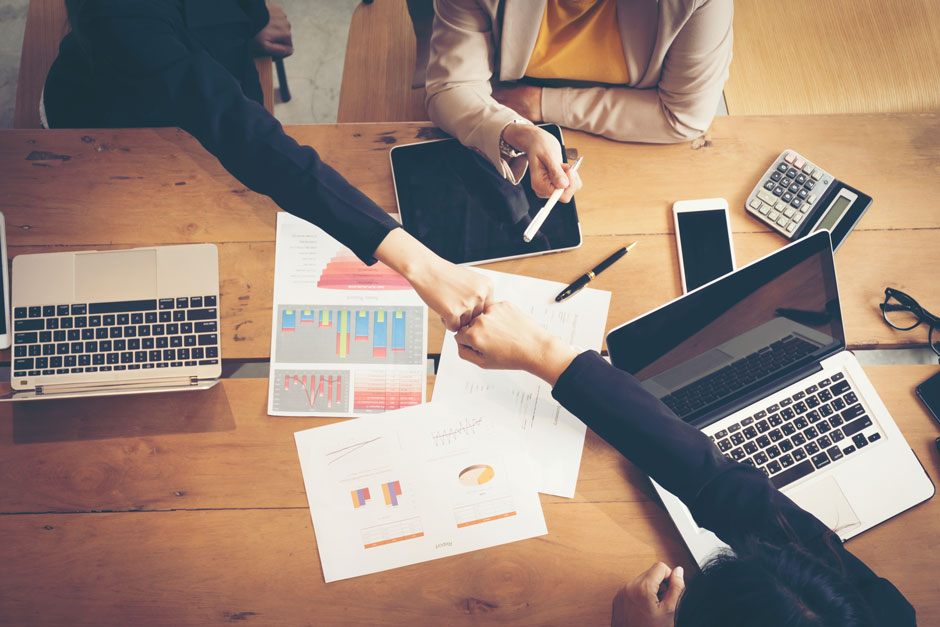 Investors globally will now be able to start their business in Dubai without having to be in the UAE, following an agreement between Dubai Investment Development Agency (Dubai FDI), an agency of the Department of Economic Development (DED) in Dubai, and the US-based...
Three simple steps to start a business / company formation in Dubai 
1. CONTACT GLITZ FOR FREE CONSULTATION OF YOUR COMPANY REGISTRATION, BANK ACCOUNT AND INVESTOR VISA.
2. JOIN WITH GLITZ QUICK BUSINESS FORMATION PROGRAM.
3. CHOOSE COMPANY TYPE AND GET YOUR TRADE LICENSE FROM GLITZ.
FAQ 
1. What business I can start with the lowest investment in Dubai with 100% ownership?
2. How to start a business in Dubai?
3. What is the easiest way to set up a business in Dubai?
4. How to obtain a Trade License in Dubai?
5. Where can I get Business Trade License in Dubai?
6. How do I start an LLC in Dubai?
7. How can I start a Trading Company in Dubai?
We specialize in all types of company registrations (mainland LLC companies, offshore and Free Zones) in Dubai.
GLITZ BUSINESS CONSULTANCY  +971502227472  
Glitz Business Consultancy is your final destination for all company start up processes in Dubai, value added service to promote and develop your objective based working capital business model for an ideal return on investment.
For more details, call +971 55 74 90 900 or +971 50 222 7472 +97145662777
To Schedule Free Business Consultation 
+97145662777