Start your Business in
Dubai - Sharjah - Fujairah - Ras Al Khaimah

Business Formation

Coporate PRO Services

Customized Packages

Fitted & Virtual Offices
Get Details

Fast Processing
We can start processing all your business requirements within the same hour of receiving a brief from your end..

Flexibility
Each one of our clients has a uniquely different requirement and we work towards creating the perfect package for you based on your requirement.

End-to-End Solutions
We provide support from business ideation to business formation and everything in between.

Real-time Support
With just one call or a simple email, you can get all your processes taken care of on your behalf by our experts.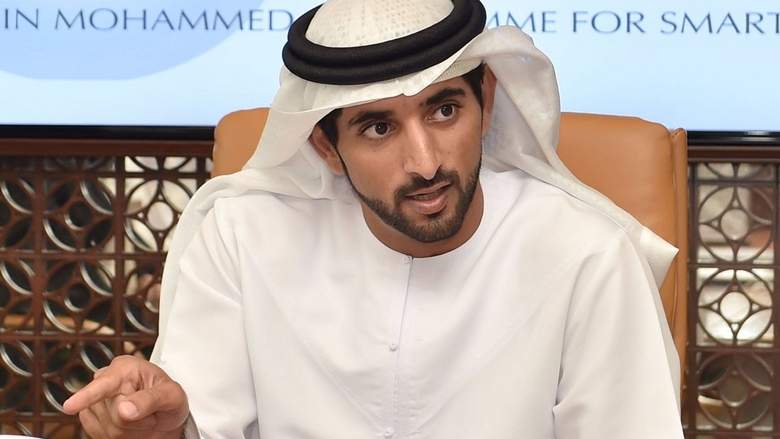 The Government of Dubai will not increase fees for any of its services for the next three years. Sheikh Hamdan bin Mohammed bin Rashid Al Maktoum, Crown Prince of Dubai and Chairman of the Dubai Executive Council, passed an order to this effect on Sunday. Taking to...
Business Services
Anyone wanting to start a business in the UAE can choose to register their company in Main Land (On-shore), a FreeZone (self-regulated area within an Emirate), or Off-shore.
Our Service Packages
We specialize in all types of company registrations (mainland LLC companies, offshore and Free Zones). We provide the best solution for your company's documentation process and strengthen your team with the necessary tools to promote, develop and grow your business beyond the trade license registration.
Get in touch with us for a free consultation!
+971- 425 999 03
+971- 50 22274 72